~ All New! Only Fans Page or Text Tori or Leo Now ~
Text the Queen of Foot Mode Productions and make all your Foot Fetish & Fighting Fantasies Cum True! Tori is up for anything including foot fetish, foot domination, foot worship, foot joi , fantasy fighting, karate, wrestling, foot fighting and more! You can try to take on Tori or match up your favorite Foot Mode Model. Ask Tori all the questions you have always wanted to ask her or simply chat about all her foot or fighting adventures. She might even share some secrets. Text her now using the link above.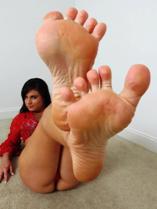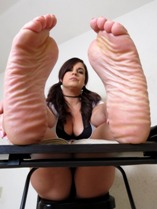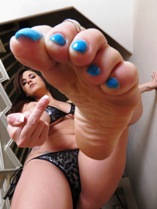 Text, Sext or Roll Play with Leo, the Founder of Foot Mode Productions! Ask all those questions you have about all your favorite Foot Mode Girls, Leo or even roll play. The questions or fantasies are up to you. Click on the link above to find out more about this awesome addition to Foot Mode.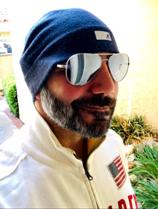 Please email FMP2000@yahoo.com for questions