~ Over 91,800 Knock Out Photos & Over 63 Video Clips & More ~
Sexy Girls & Hot Feet Knocked Out 100 different ways! Kicked, Punched, Smothered, Sleeper Holds, Chopped, Sleepy & More! But in the end they are all Knocked Out & their feet are on display for all to see! ShesKnockedOut.com for the BEST Knocked Out Girls Feet in the World!
~ Updated 11-23 ~
Tori The Queen Is Back!
Sonya - Tori - Hunny
Tammy - Eva - Ayanna
~ Join ShesKnockedOut.com Now ~
New SKO Girl Eva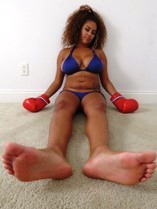 New SKO Girl Gabby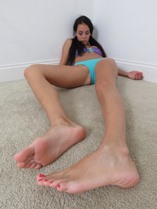 New SKO Girl Hunny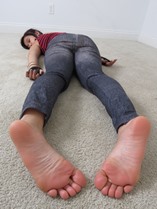 New SKO Girl Sharron
New SKO Girl Carla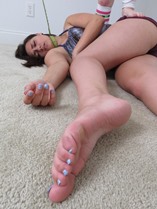 New SKO Girl Vanessa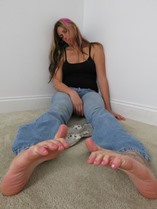 New SKO Twins
Sammy & Tammy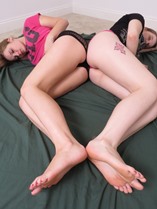 ~ Foot Mode's Newest Site ~

~Visit Our Other Great Sites~